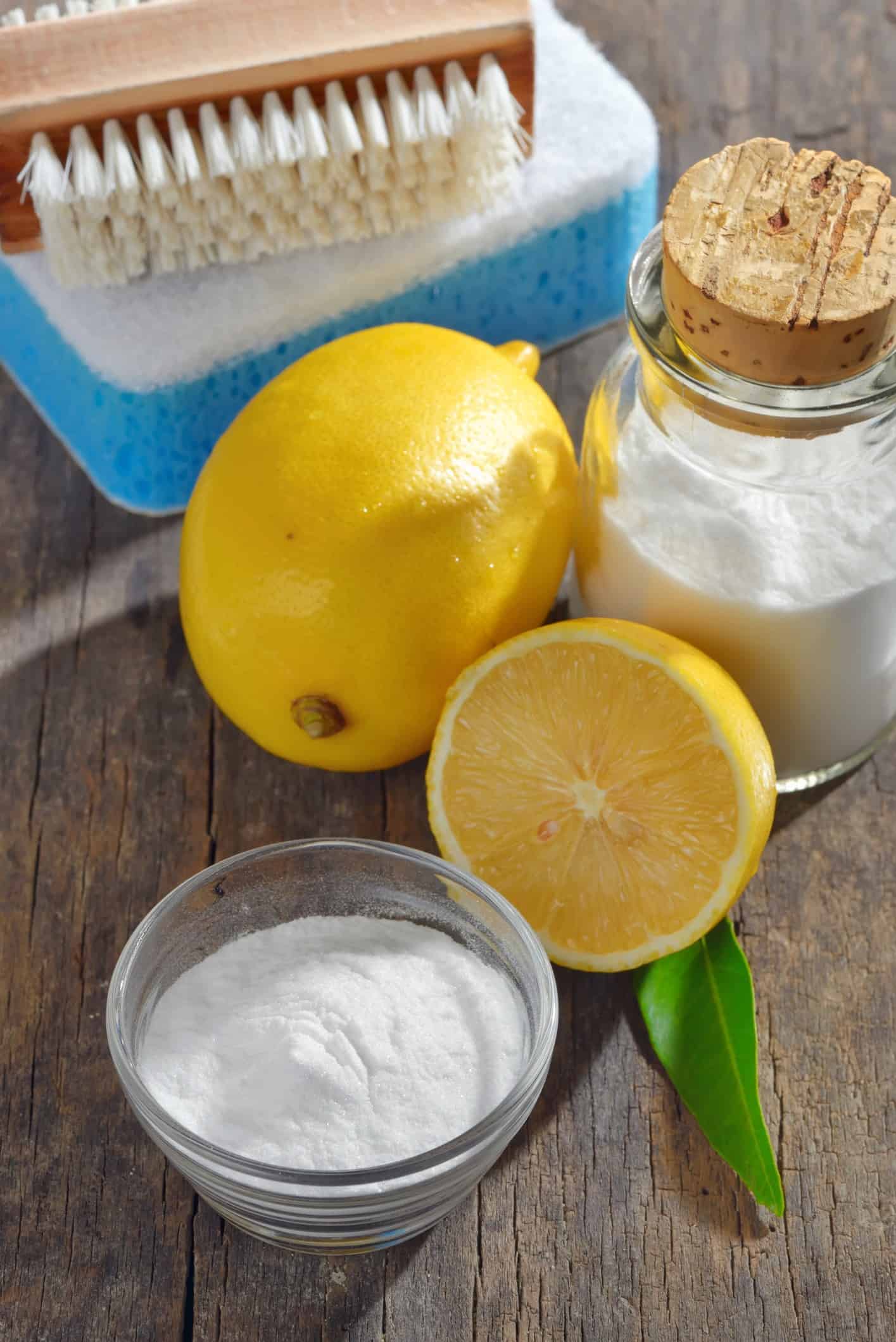 Rousi started Cleancor Residential and Commercial Cleaning Company out of a passion for using environmentally friendly products. She cares deeply about creating a safe environment for your family, pets & the earth by using eco-friendly products that are non-toxic and biodegradable.
Most homes and businesses have chemicals and toxins present in the environment. This is unhealthy because we spend so much time inside our homes and businesses.This means we are constantly touching breathing and ingesting these toxic chemicals.
Cleancor Residential and Commercial cleaning can help change this for you.
We strive to use only natural cleaning supplies.