The objective of cleaning is not just to clean, but to feel happiness living within that environment.
- Marie Kondo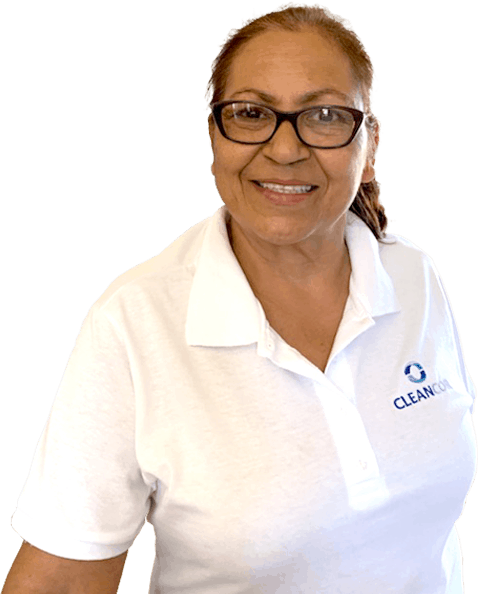 Eco-friendly, and Naturally Healthy, Green Cleaning Services
Professional Cleaning Services for Home and Office
As local owned company, we know each of our customers and treat them like family. When we earn your business, we want to make that a long-term relationship. It's not enough to have trust in the cleaning crew that you let into your home… you also have to trust that they will perform a Top notch cleaning job for you. Putting our employees through a training program ensures each member of our cleaning team understands their role and how to perform an excellent job. We know that communication and understanding your specific needs are most important, and that's what we strive to provide.
Available Weekly, Bi-Weekly, Monthly, Move-out, Move-in or Special occasion.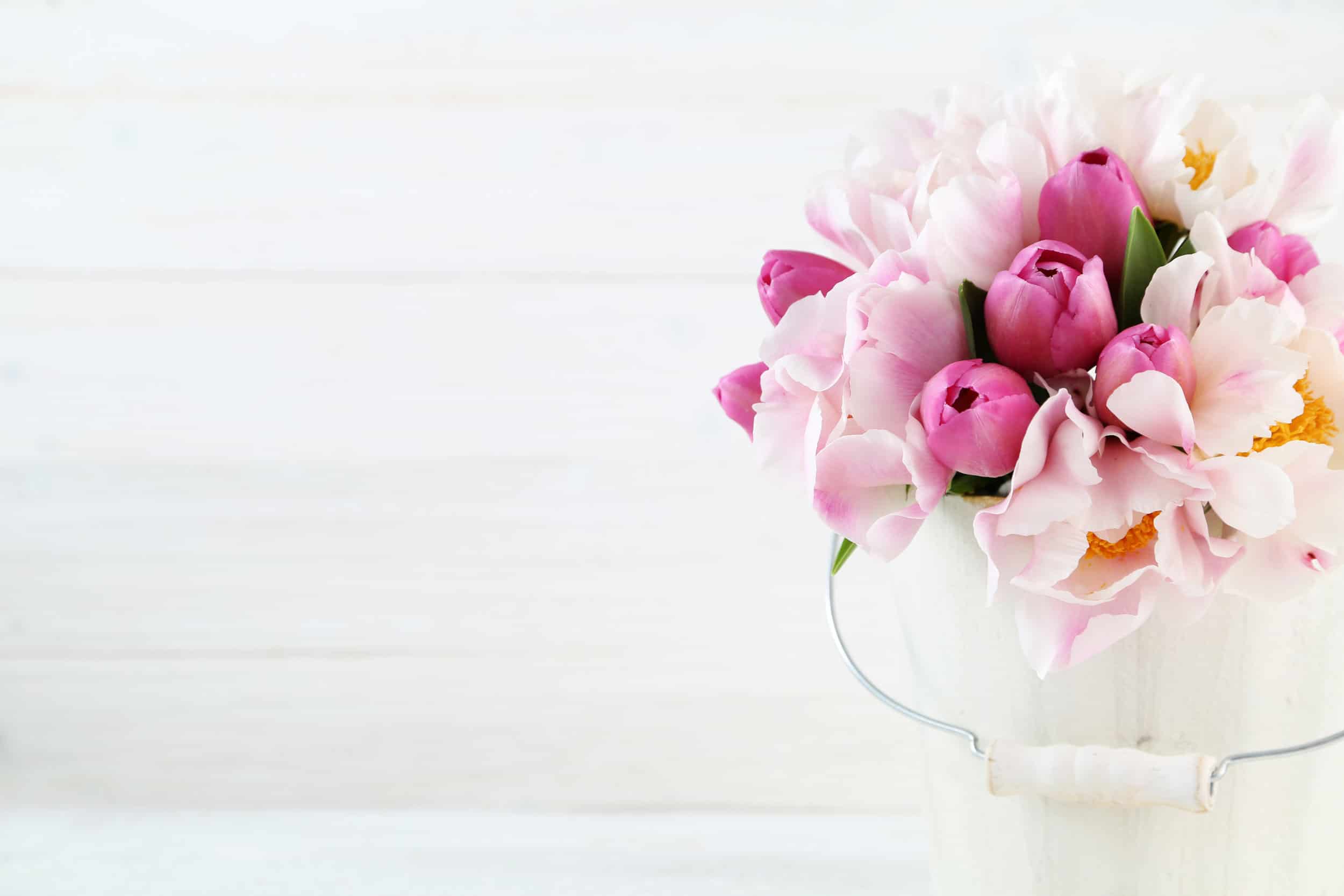 Give the gift of a Clean Home!
Are you looking for the perfect gift for someone?
Cleancor offers Cleaning Gift Cards.
There's nothing that can quite compare to the gift of a clean home. Give the perfect gift and let our cleaners take the stress away. Our gift cards are perfect for holidays, birthdays, special occasions, mothers day, new moms, after party, professionals, realtors and more.
Great Gift for Mom
Go ahead and give mom a day off!
Thank You Gift
Be a memorable Realtor with this awesome gift for that new homeowner.
Caring Gift for a friend
Have a friend or family member that needs an extra hand, sending the gift of cleaning to friends & family dealing with sickness or loss has never been easier.
All it takes is a simple phone call or email and we will take care of the rest.
Rousi and her team are great!! Super responsive via text message and she always ensures to fit you in within a week or so in her schedule. Last time she came in with 3 ladies, but my husband got home and he thought our hardwood floor was not mopped, only dusted and there were still some food spots left in our countertops. I texted her and she immediately apologized and took action. She sent back one of her ladies that came in a hour to finish the service. I highly recommend her cleaning services in North County area!!
– Camila T, Vista CA
Rosie and her team were so helpful. I really appreciate that they were able to come out on short notice to help us prepare for some house guests. She let me know that, although they were very busy, they would do their best to help, and she definitely did. They came when they said they would, were very efficient and polite, and did a great job cleaning. I also really appreciate her affordable rates. I feel very fortunate to have found Cleancor and will definitely be hiring them again soon.
– Brianna T, Irvine, CA
We absolutely love and adore Rousi and her crew. They are very professional and attentive to our needs and leave our place spotless in an efficient manner. They use a majority of natural products which is great and are always courteous to ask before moving or cleaning belongings in our space. We have a home/office environment but they put everything in working order and make sure nothing is out of place. They have been cleaning for us every other week for about a few months and we are very pleased. Highly recommended!!
– Mae G, San Diego, CA
Cleancor is the very best cleaning service in San Diego! I have been using there services for 5 years. They always provide excellent service and I am very pleased with how detail oriented their cleaning always is…they don't miss a spot! I have used them for organizing my office as well…wow…everything had a place…so awesome…highly recommend!
– Celia B, Vista CA Apply the 20% discount to your first payment.*Details on our Specials page
$20.00 OFF
Offer good through Jun 15th, 2020 This is an Eco-Friendly Service*Details on our Specials page
Save $20.00
Offer good through Jun 15th, 2020