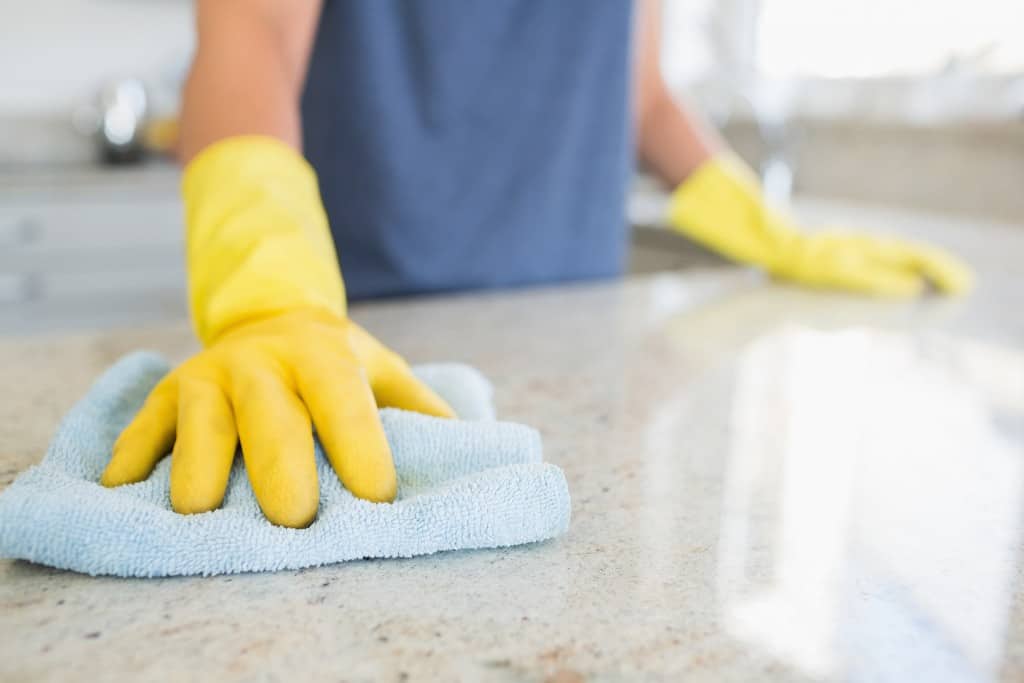 Family owned company
Established in 2006 Cleancor Commercial and Residential Cleaning services has developed a great reputation for excellent service, which is why our clients are always happy and referring us to their friends and family.
We have professional trained staff that provides excellent detailed cleaning services. Using only eco-friendly products, we respect not only the environment but also our clients and pets health.
You can also have the peace of mind your hiring a licensed, insured and bonded.
Cleancor's Mission
100% Satisfaction Guaranteed
About the Owner
Tradition
Rousi Medeiros began using natural cleaning products in her early teens in her grandmothers farm in Brazil. Her grandmother showed her how to use fresh lemons, vinegar, baking soda, and other natural remedies for eco-friendly cleaning.
She also learned to have appreciation for the wonderful vegetables and fruits that her grandma grew on the farm. Her mom and sister also loved to help with the gardening and Rousi, has always loved nature and taking care of the environment. She has carried this love for natural cleaning products to the states and loves sharing tips on how to use natural remedies for your home.
How to use essential oils for health and cleaning remedies and how to keep your family safe from toxic cleaning supplies and chemicals. She started her green cleaning business in Oceanside, California in 2006 and continues to grow her business of residential and commercial clients in San Diego, CA.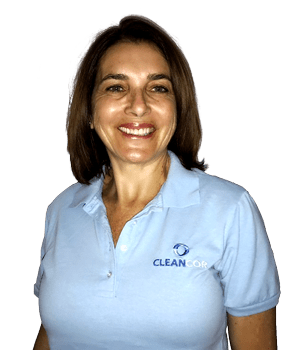 Client oriented:
We serve our clients as if we were serving ourselves.
We value their feedback and we use it to improve our work.
Safety:
We carefully choose the best and most natural cleaning products that give amazing results.
Excellence and Innovation:
We provide training to our personnel in order to ensure the high standard of service.
We stay up-to-date on the latest innovations in eco-friendly products and technologies, allowing us to bring the best in to our clients' homes.